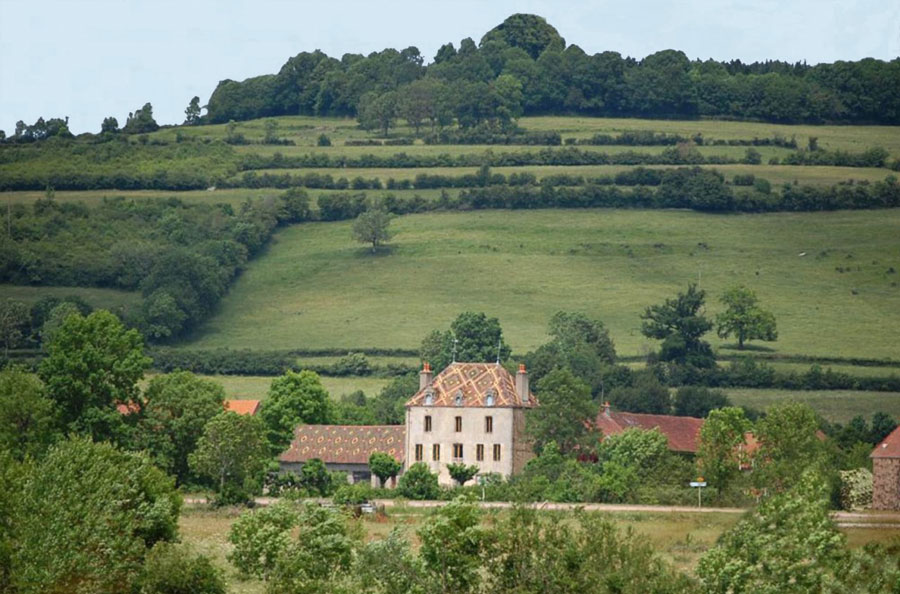 Arjan van Helmond, tegelwand voor het station van Leeuwarden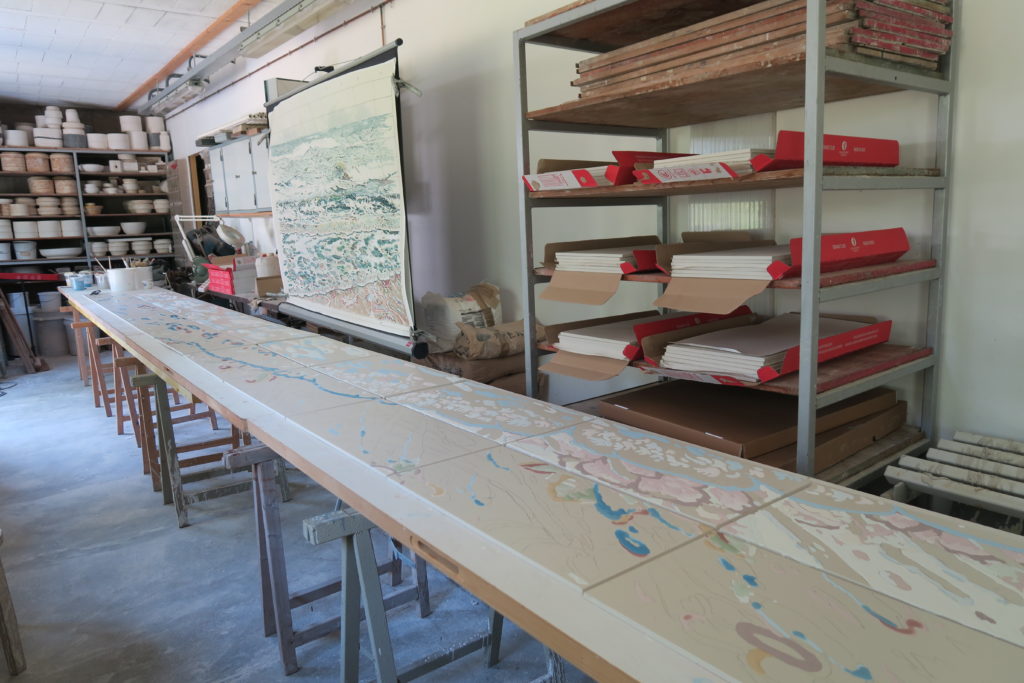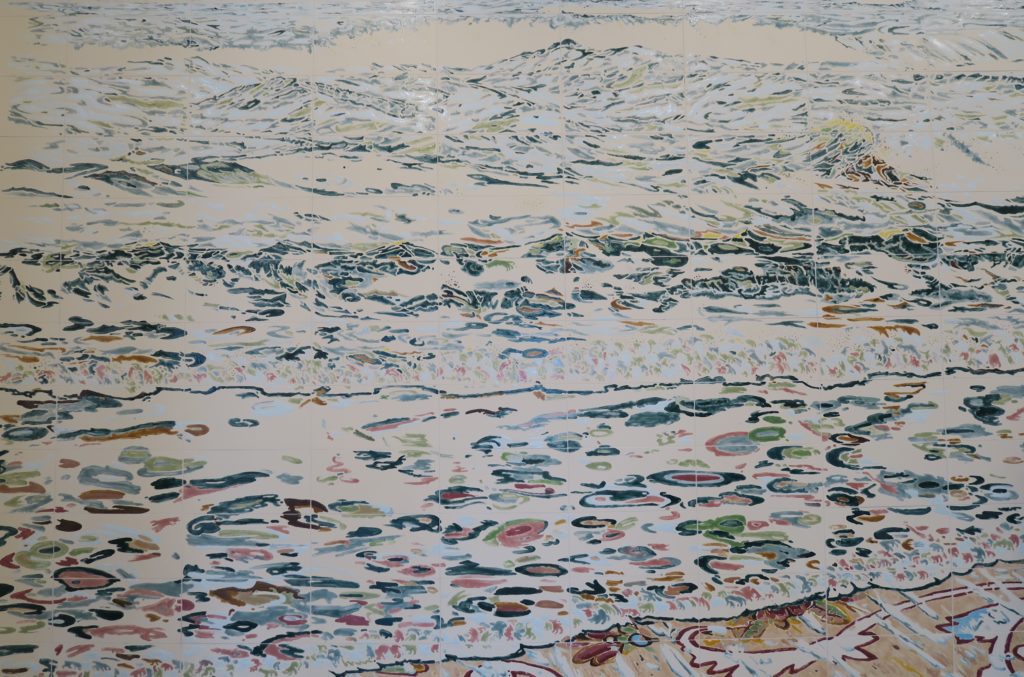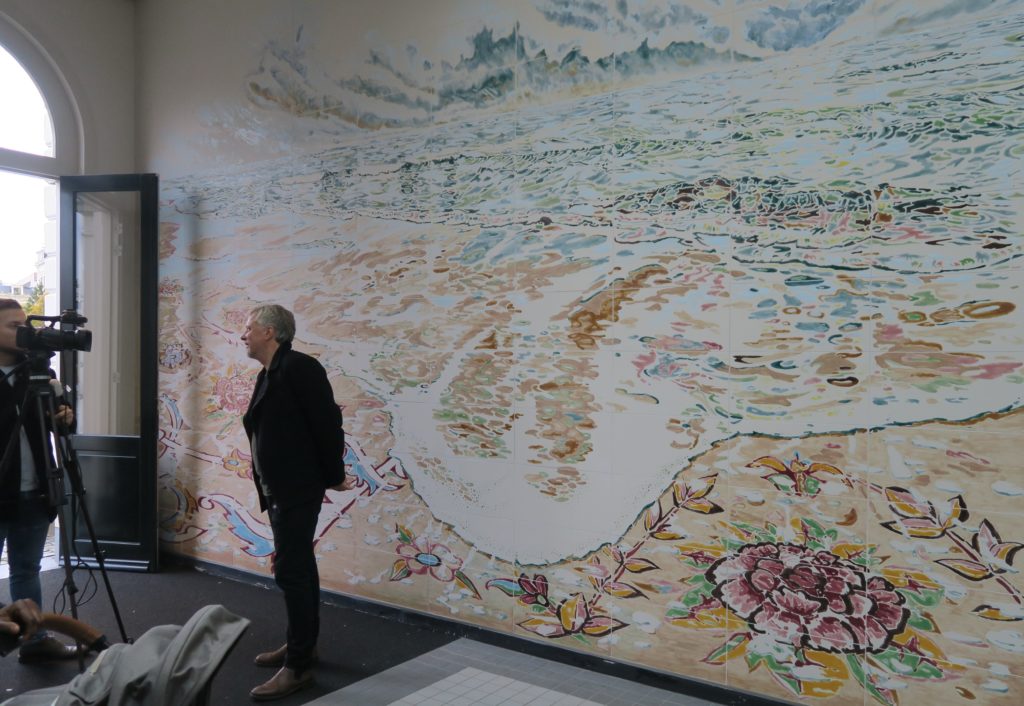 Le Maupas A.I.R. (Artists In Residence)
www.lemaupas.eu
Nieuwsbrief Le Maupas 2019

Open call for ceramic artists, designers and other artists
Le Maupas A.R. is a ceramic art and design center situated in Le Maupas, a small village located in the east of the Morvan region in the Burgundy province of France.
Le Maupas A.R. encourages the use of ceramics in sculptural design by offering a working space, technical facilities and knowledge at cost price. There are rooms available at the "relais", which is just one door away.
The offer includes:
1. Individual residency focusing on the research and development of the artist.
2. A project based residency where one can appeal to the technical expertise of the counselor. We offer residencies from April 1st until October 31rd, both 2019 and 2020.
For more detailed information, visit our website. www.lemaupas.eu
Annual Report 2018
Irene Kopelman (AR) Glaciers and Avalanches (Porcelain)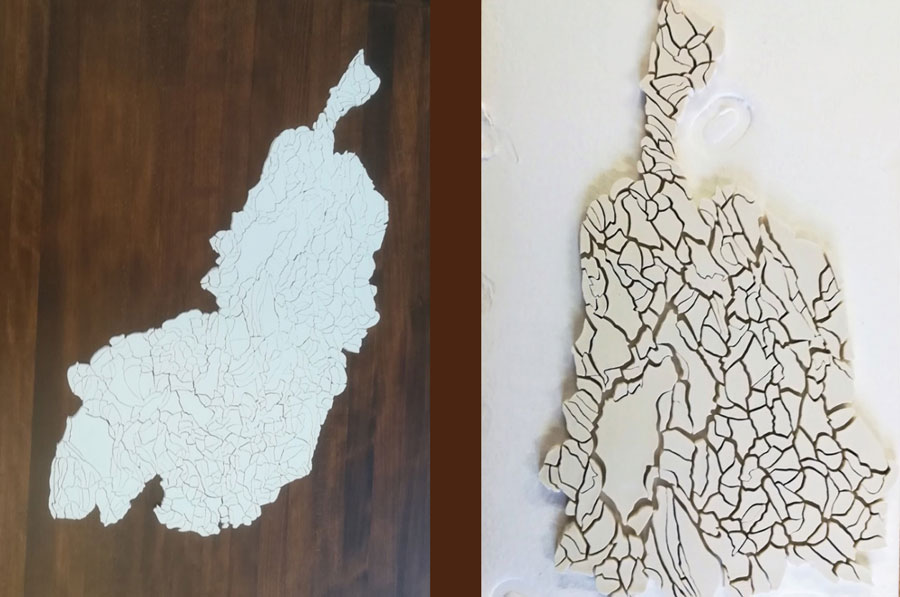 Nol de Koning (NL) Larnax (Earthenware)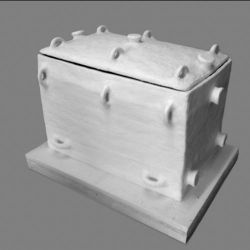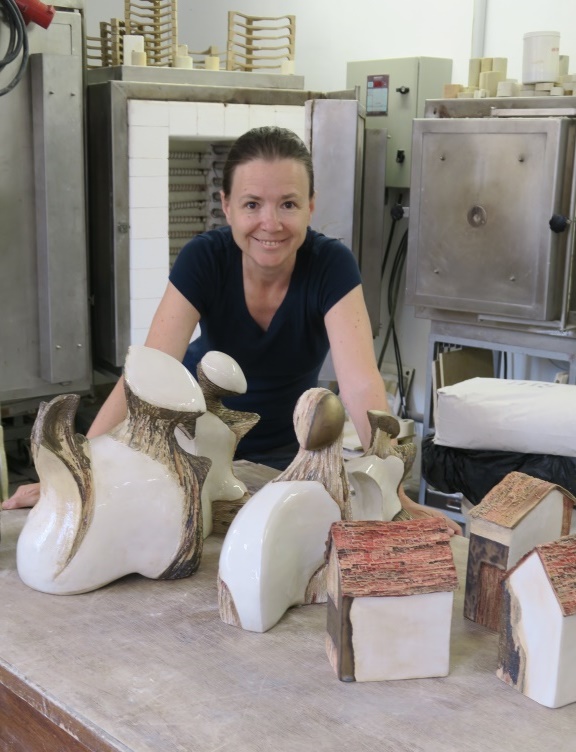 Review by Julia Feld (USA)
July 14 – August 11, 2018
I spent very productive 4 weeks at the residency working with local materials and exploring new possibilities. The plan was to make figurative work and combine smooth and rough surfaces and create some tension and ambiguity between different aspects of one personality. I worked with local yellow stone-ware clay and porcelain slip.
I went to see how the clay is produced at the local clay manufacturing site, visited local ceramic studios and contemporary ceramic museum. The studio is small and I shared it with an artist from Amsterdam, who was working with colored porcelain slip that gave me an opportunity to learn a new techniques and get some ideas for the future experiments.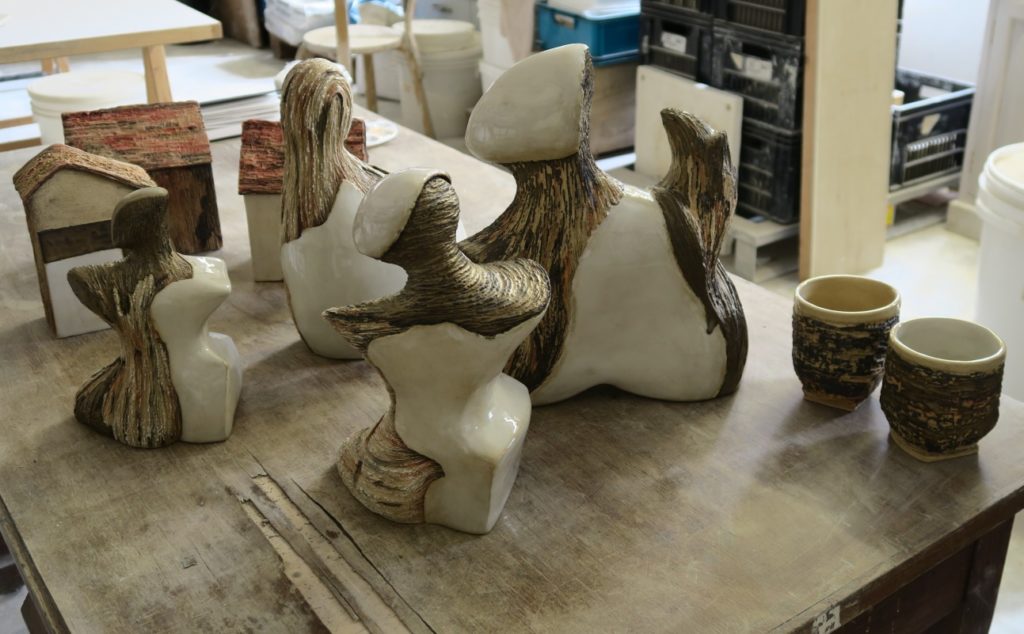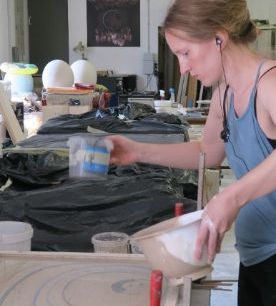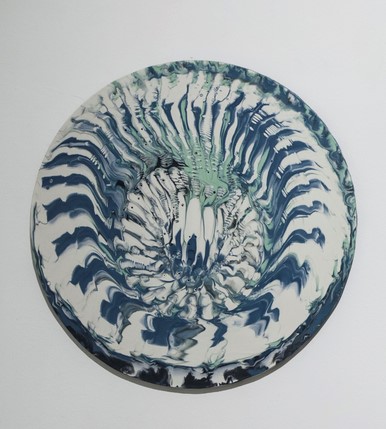 Ruta Budkute (LT/NL) Arrays (detail) porcelain